Kristy Schirmer  BHSc, MPH
Kristy has over 10 years experience working in health promotion and public health in South Australia and London. She has worked across a range of topic areas from blood borne viruses, obesity, youth health, mental health, tobacco and breast cancer (and others) and most recently has been involved in considering how social media can be used in health promotion. Kristy is not only a skilled and experienced health promoter she is also a lively speaker and engaging presenter. Kristy is known as a go-to girl for all things health and social media – someone you would love to have work with your organisation.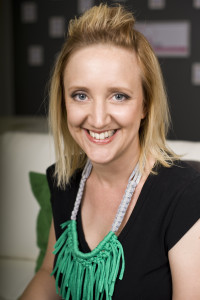 James Howlum  BEng (Hons) Computer Systems
With over 15 years of software development experience, James is the guy to see to develop technical solutions that can be used to improve the health of people in the community. James would love to work with your organisation to plan and develop mobile and tablet apps.