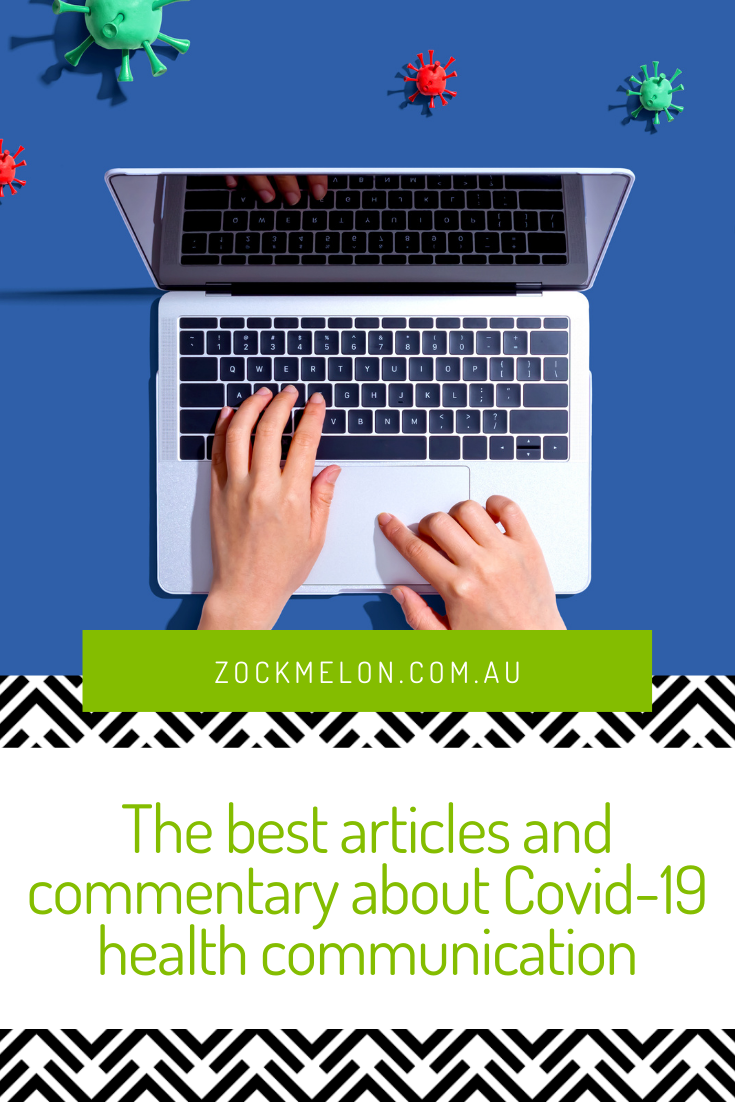 There's been some really valuable commentary and research on health communication and vaccine information during the pandemic. 
I've been keeping a list for myself in one of my Trello boards, but I thought I'd share all of the articles I have collated with the world.
This list is ever-growing as the pandemic evolves. Please share any resources you think should be included.