We will be regularly adding useful health promotion resources with a focus on social media and technology.  Stay on our mailing list to keep up to date.
Health Events and Days to help with your social media planning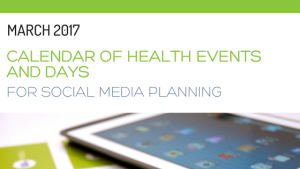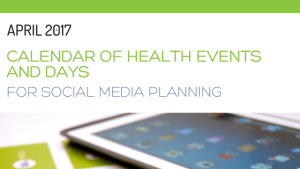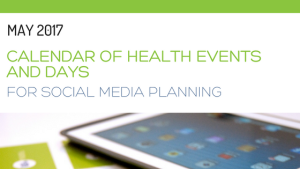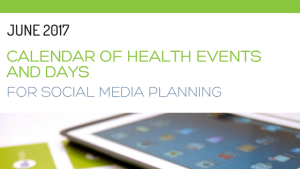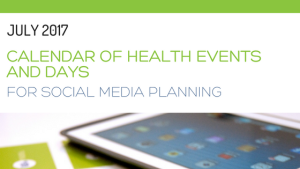 Disclaimer: Inclusion in the above calendars is not necessarily an indication of our endorsement or support.
Social media and health promotion
'Where They Hang Out' Social Media use in Health Promotion Report (PDF), SA Health 2012
How social media is used in health promotion (PDF), Zockmelon 2015
Twitter
Tips for Tweeting at Conferences (PDF), Zockmelon 2014
General
alternatives to email black hole printable (PDF), Zockmelon 2014